A unique hotel project in Central Asia
Eco Sustainability and Local Power
Check availability and prices:
Alpine dome hotel | Pamir alay
Unique and only project in Pamir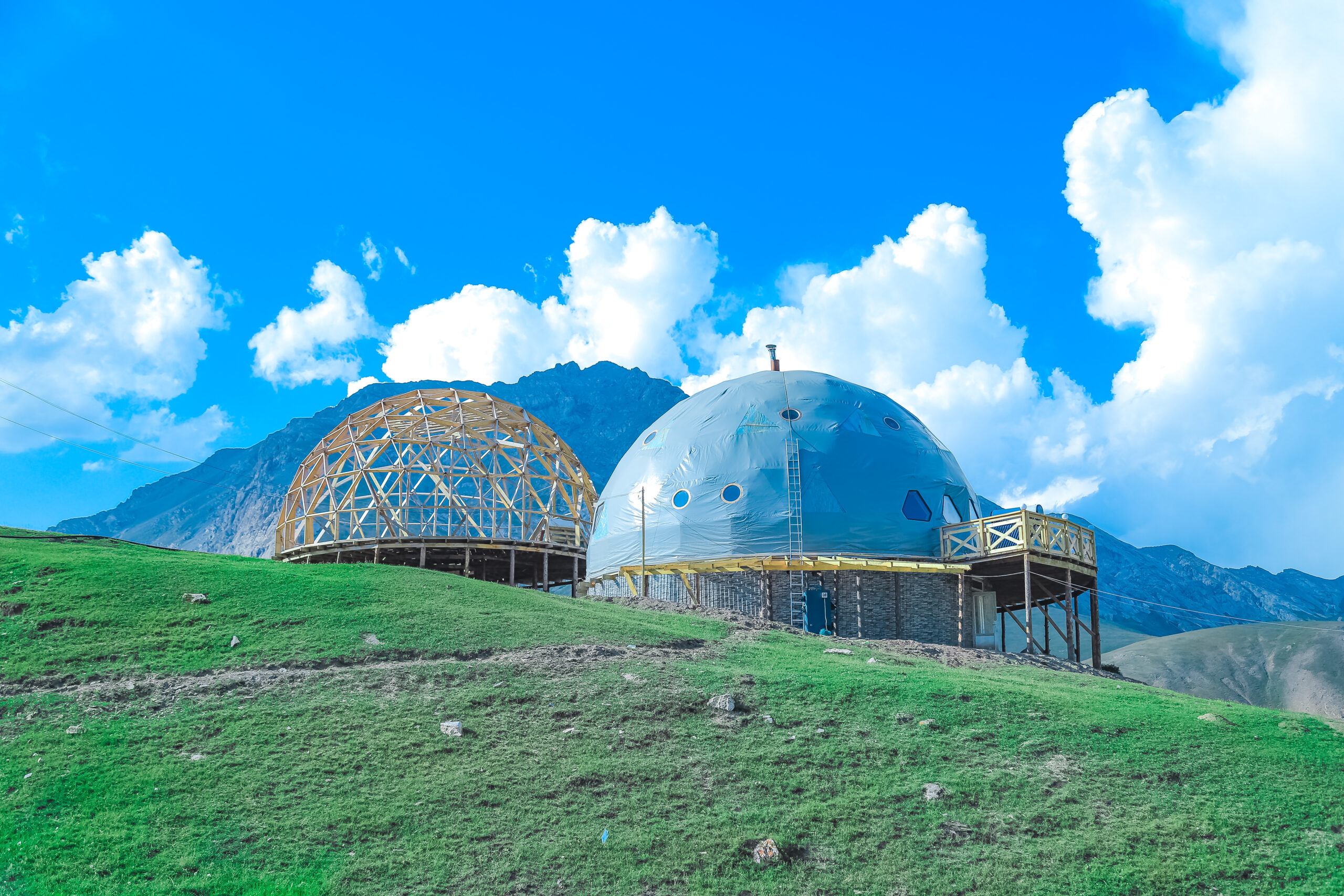 The Dome Hotel
Explore the Pamirs from The Alpine Dome Hotel on the famous Pamir Highway (M41) with its 3450m above sea level it is one of the highest mountain hotels in the world and for sure the highest dome hotel in the world. The unique architecture of our 2 connecting domes with each a diameter of 14m will make your stay an unforgettable experience!
Meet the man behind the hotel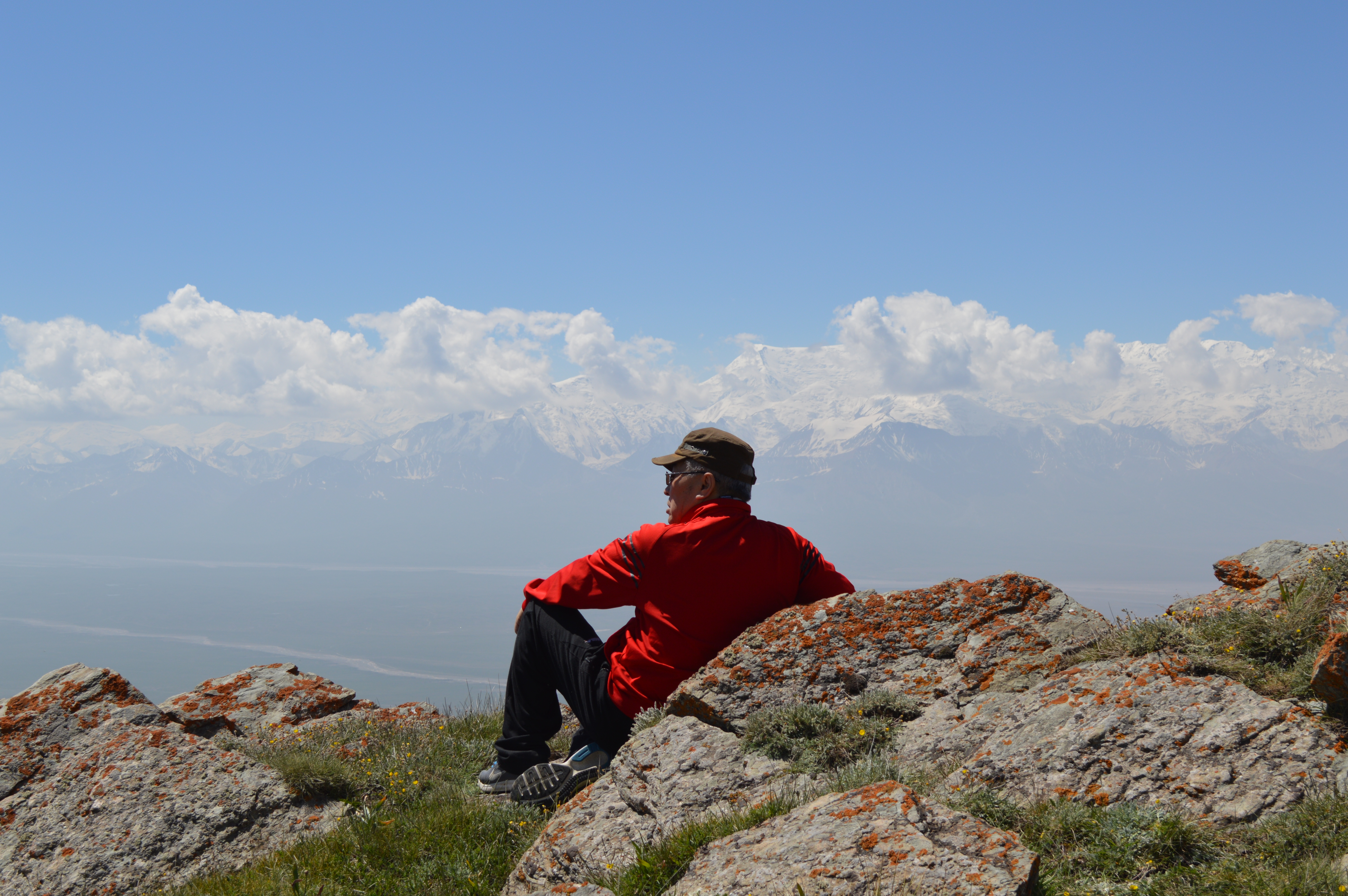 Nice to meet you!
This challenging project, the realization of the Alpine Dome Hotel Pamir Alay, is my long-lasting dream that has finally come through. I want to be an example for those who live in remote alpine mountain areas. To show that by developing eco-tourism, a difference can be made towards a better future for the local community.
Unleash your adventure side and explore the beautiful Pamir region by foot, bike, ski or even horseback.