Enjoy the breathtaking views on the Pamir mountains from your own cozy dome shaped room. All our rooms have their own bathroom with own shower and toilet.

Renewable energy / Solar powered


A compact but charming interior decorated with traditional Kyrgyz motives and features, a large cozy double bed ore two single beds and a private bathroom; our rooms have everything you need to take delight in the simple pleasures of life!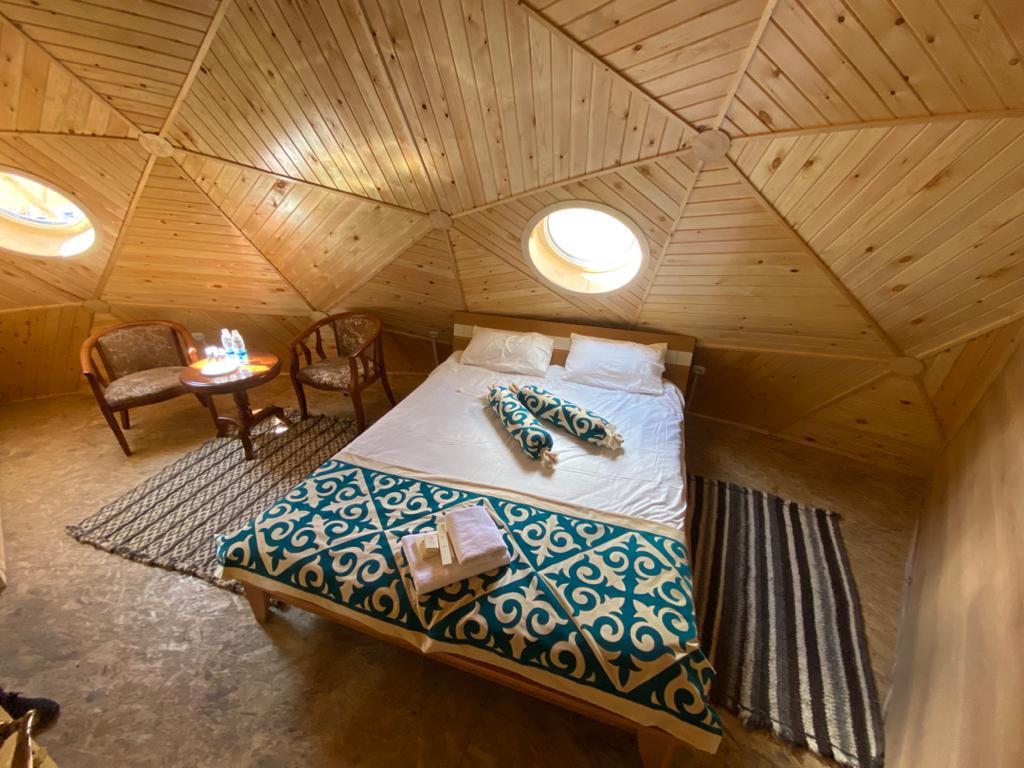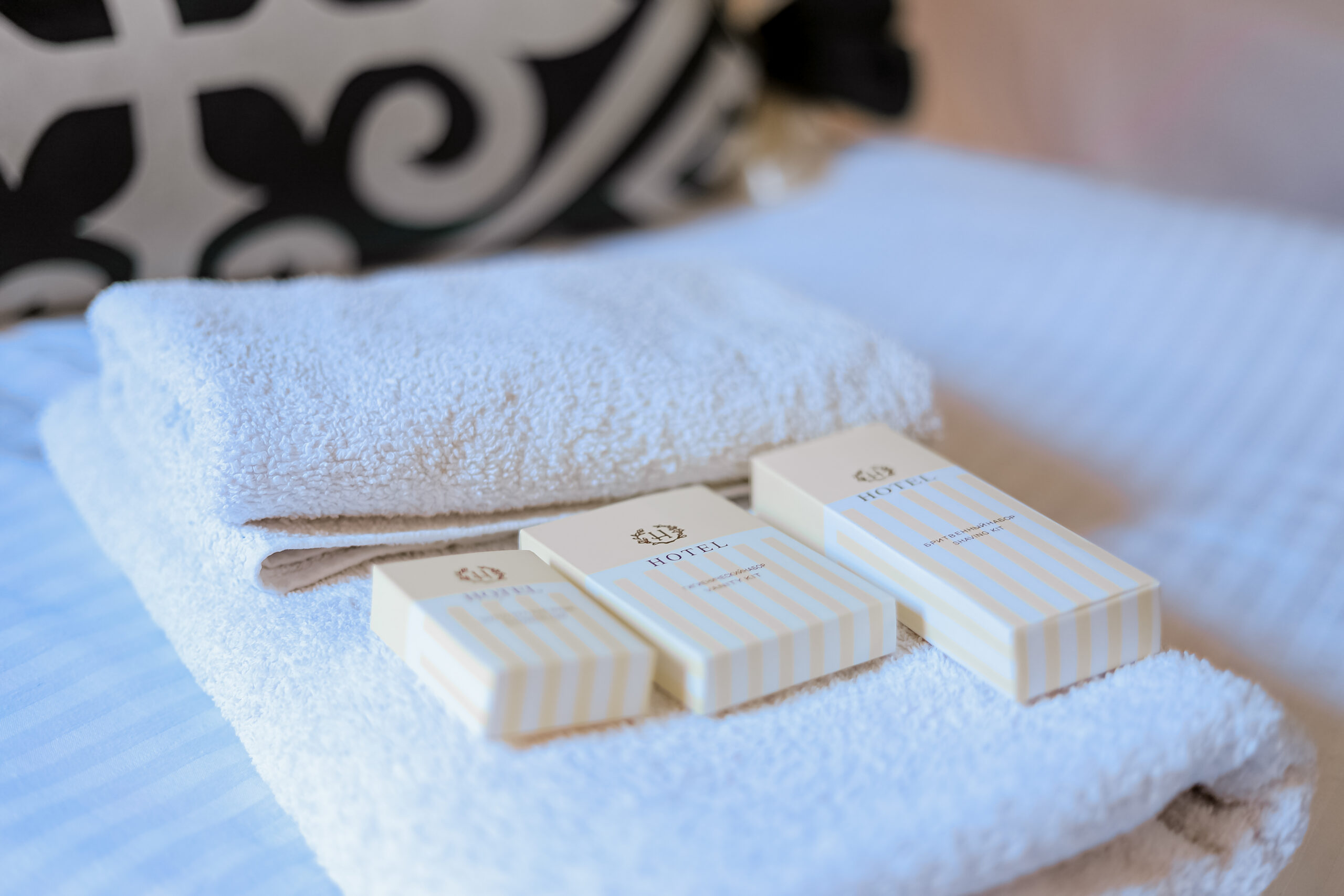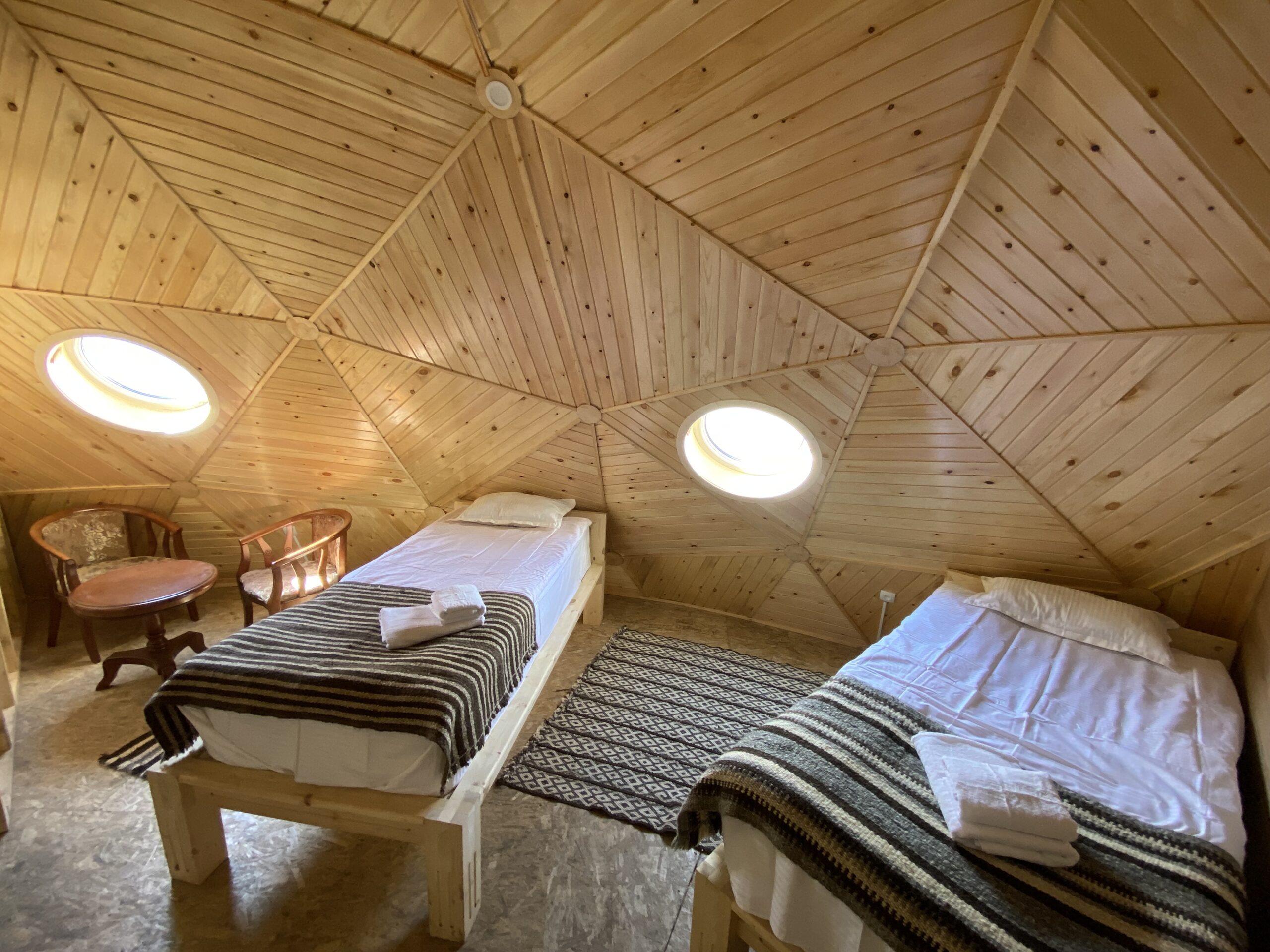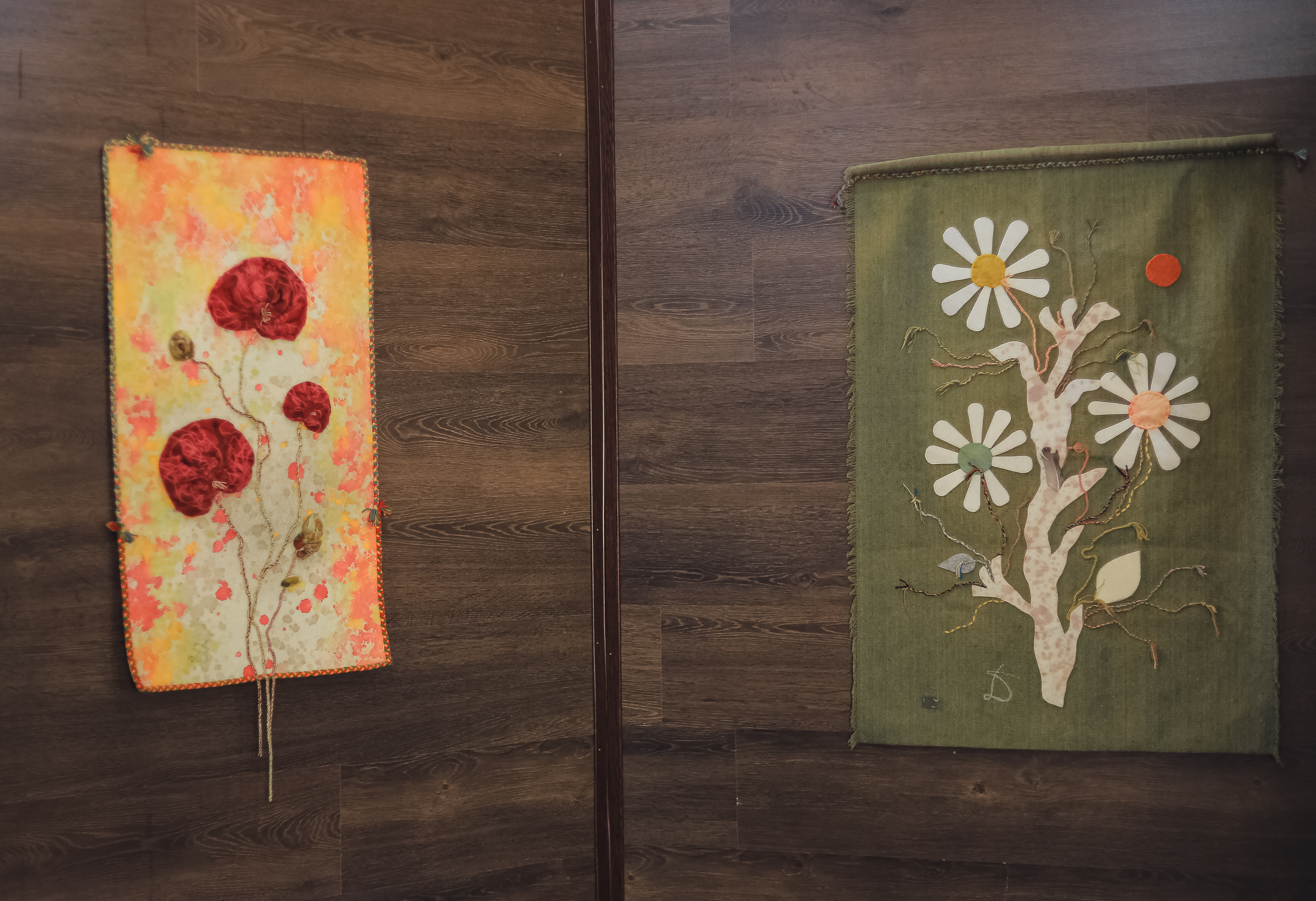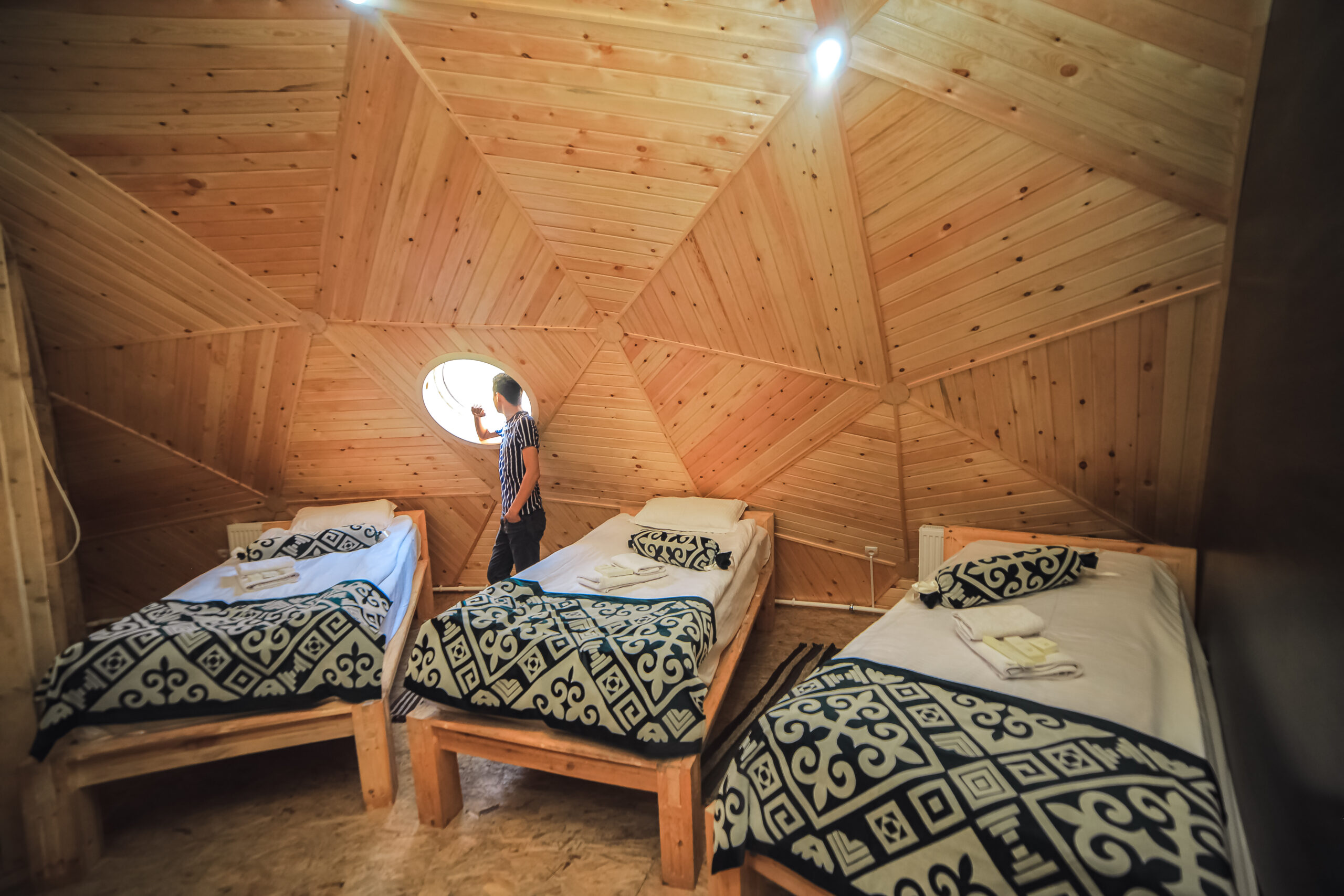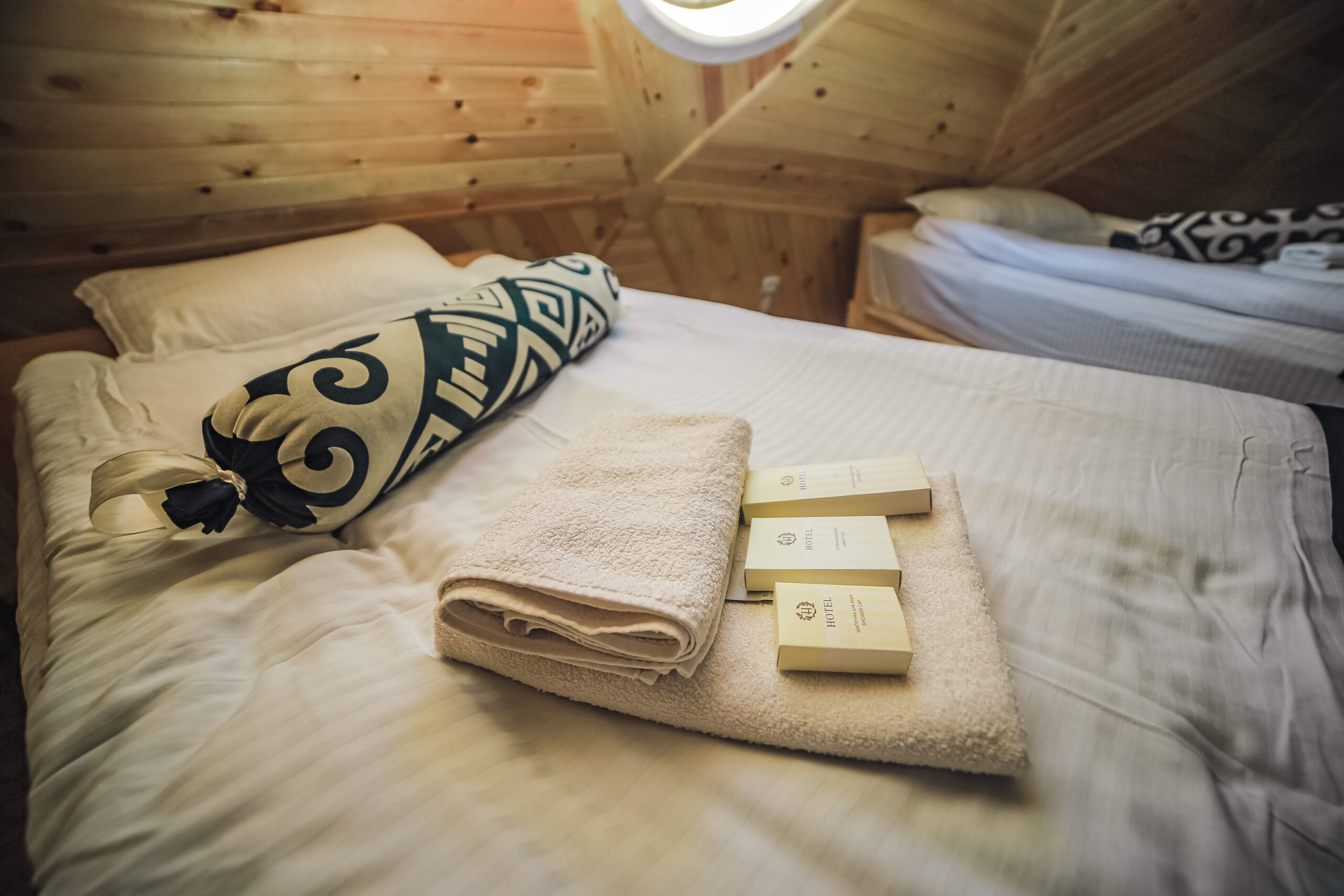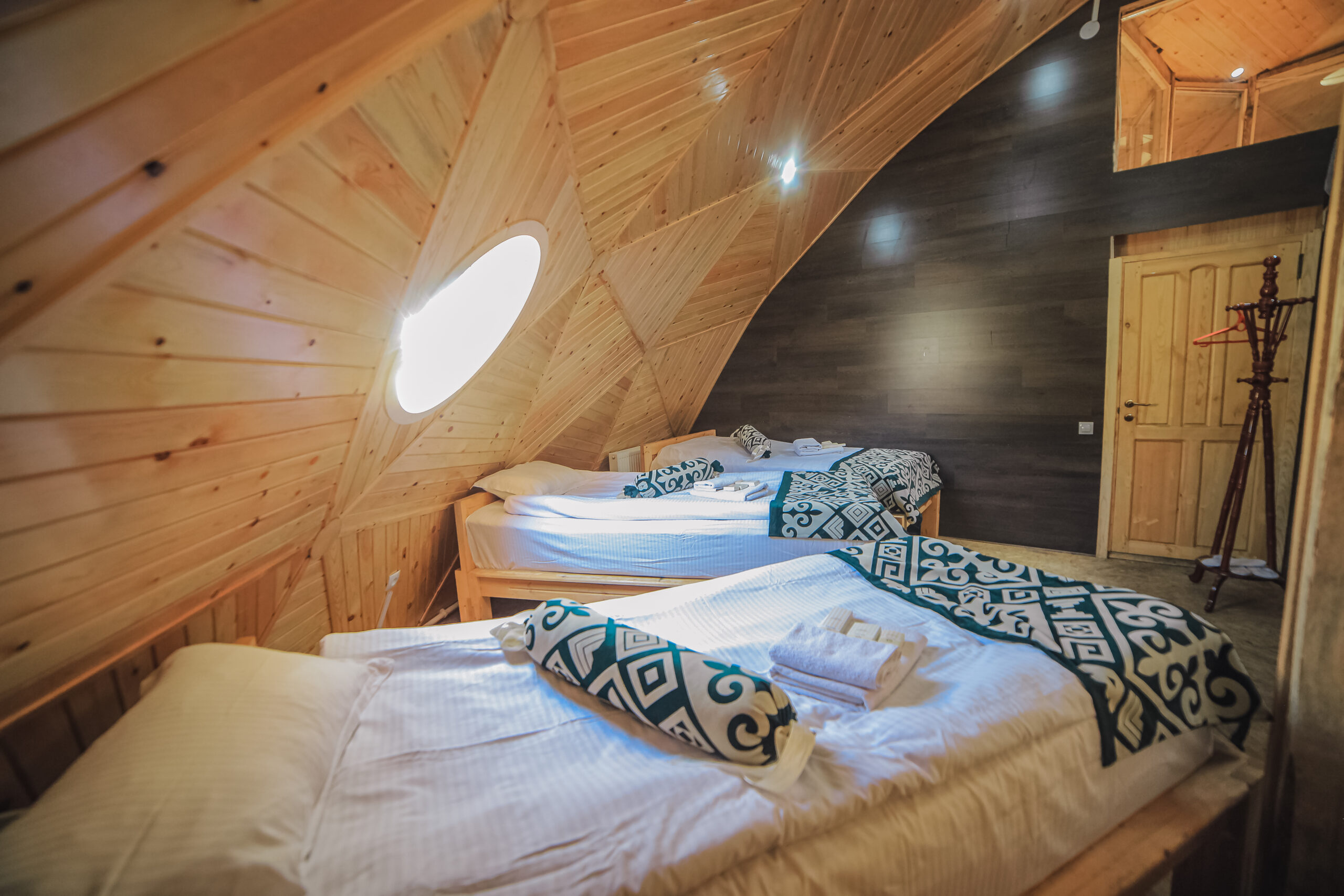 Decorated in the local style ,our spacious triple rooms have each 3 single beds, a private bathroom, locally-made decorations and of course an amazing view!