Explore the Pamir "roof of the world from the Alpine Dome hotel
Check out our unique shaped Rooms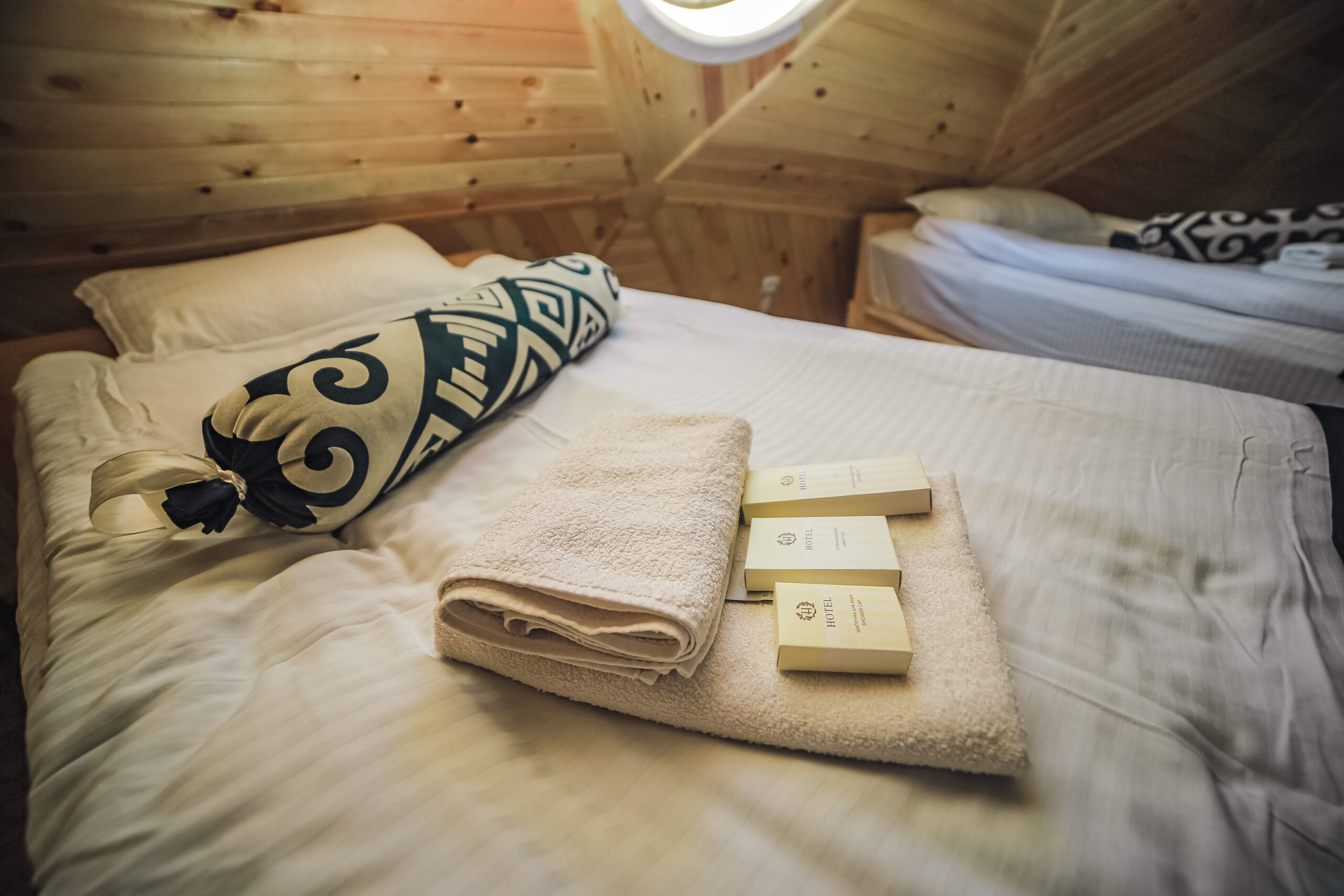 Our Rooms
Enjoy the breathtaking views on the Pamir mountains from your own cozy dome shaped room with private bathroom. At the moment we have 6 rooms with a total of 14 beds in our first Dome. You can chose for a double/twin room, a spacious triple room or for the single travelers who don't mind sharing a room with their fellow travelers, we offer the option for a comfy bed in a shared room. All our rooms have everything you need to take delight in the simple pleasures of life!
Groups & special Inquiries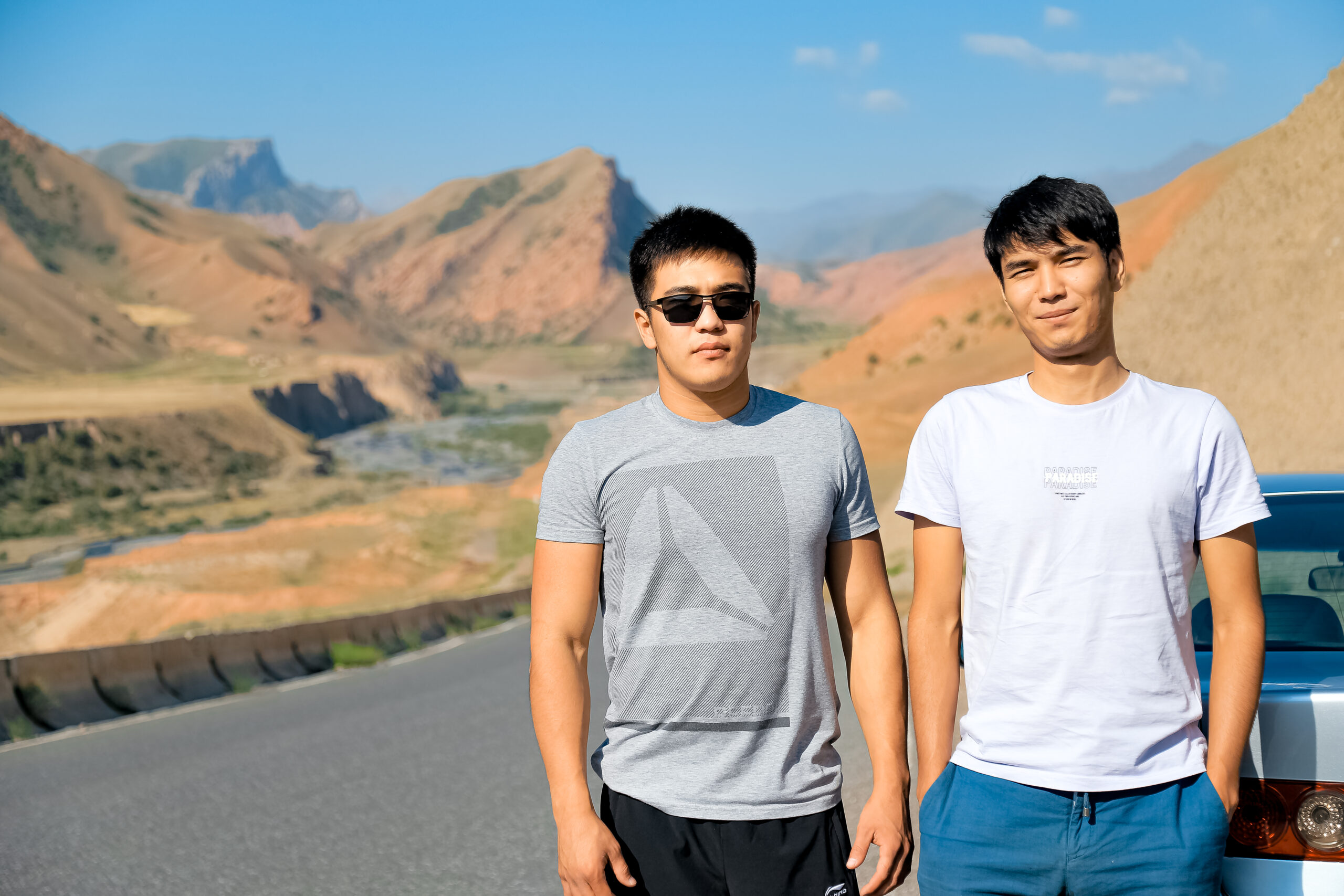 No challenge too hard, no mountain too high!
We like to welcome diverse types of travelers & groups to our Dome Hotel, but sometimes it seems impossible to find a accommodation that suits all your needs. Thinking about the number and allocation of bedrooms, the right type of residence, the perfect location and natural surroundings, the level of independence, and all of this in consideration of a price that's suitable for everyone. Our team is on hand to make the bookings process easy for you and to match your wishes, together we will find ideal solution for every request.